Silver shoes are very elegant thanks to their shine that adds a touch of sophistication to any look. They are an essential accessory at any party or wedding. That's why in this article we are going to see how to match silver shoes and look amazing at any event. 
See also: How to match golden shoes
Match silver shoes with dark colors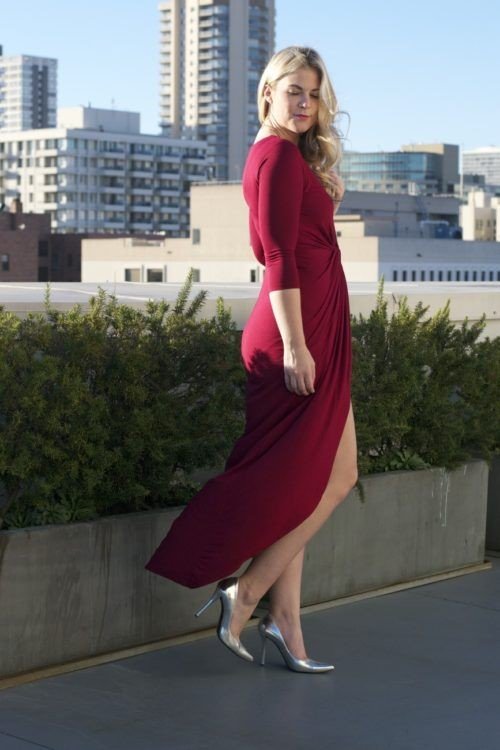 Silver shoes are very easy to match. They are versatile, therefore allowing us endless options to match them with. It pairs very well with dark colors like black. With a black dress or skirt, you will get a more modern and cool look. Dark green and purple are two fabulous and elegant options. Let's not forget that silver also goes with navy blue, if we are looking for a more classic and sophisticated look.
If you combine your shoes with dark colors, you will be able to give them all the prominence, since the contrast with the dress or suit will be greater.
Red is another intense and striking color that goes perfectly with silver. A red dress, silver shoes and a matching bag will make people look at you. Even some jewelry in silver can be perfect.
Match with light or pastel colors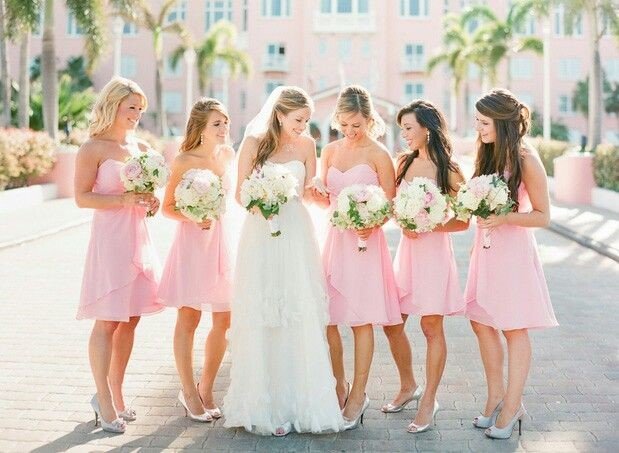 Finally, silver shoes are also very nice with light colors or pastels. They are ideal with white, light blue, or pink. If you opt for light colors, you will get a look with silver shoes with great harmony, freshness and elegance.
Where to buy the perfect shoes?
At Lidia Talavera, we are not only thinking of Women. We are also thinking about our LGBTQ+ community, crafting heels in both women's and men's sizes. 
Check out our all-inclusive line of heels, pumps, and belts, choose your style… we dare you!
Putting your best foot forward, no matter the size.