Because there is no such thing as too many shoes.
As seen on the spring catwalks, this year's biggest shoe trends are fun, colorful, and guaranteed to bring back fashion into your wardrobe. Continue reading to find out about this year's footwear that will make you look fabulous, stylish, and beautiful!
Chains
Chains are dominating the fashion industry. We see chains everywhere, and shoes will not be the exception! Whether in the form of a strappy sandal or a stylish ankle boot, the trend brings an unexpected touch to your shoe collection.
Throughout this compilation of shoes, you will notice that some of the shoes have chains as accessories.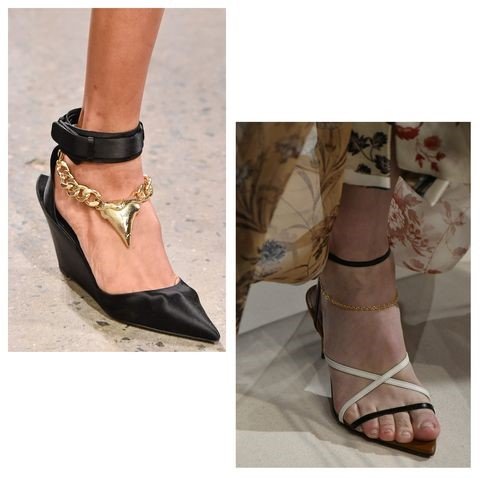 Loafers
Nothing like a good loafer to elevate any outfit and give it an irresistible preppy point. This year they return in their seventies version, with a wide square heel and unexpected style twists such as a buckle, tassels, or a combination of prints and colors. Next year we will see loafers as flats or heels.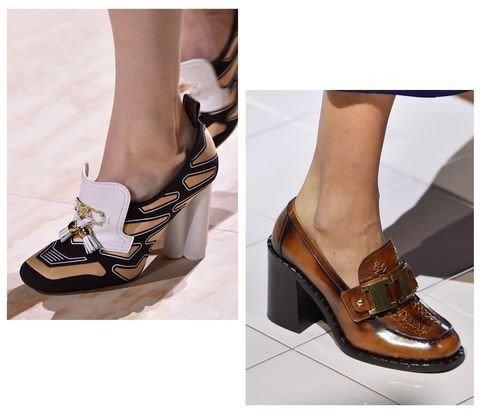 Metallic Over-The-Knee Boots
Over-the-knee (OTK) boots are nothing new, but if you give them a glam halo through metallic colors, then they definitely are.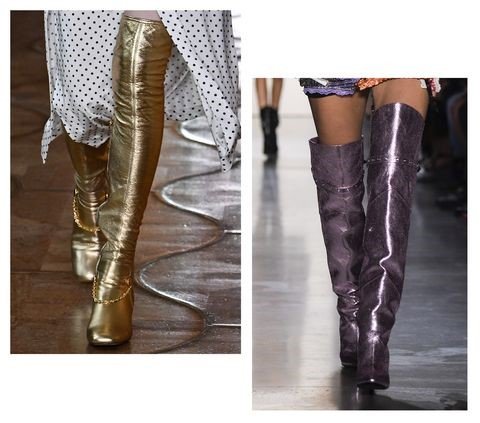 Color pop
This season has surprised us with bright colors that will make our outfits look like never before. Ideal for giving black a break and lighting up your entire wardrobe with bright shades of green, yellow, orange, or an expected blue.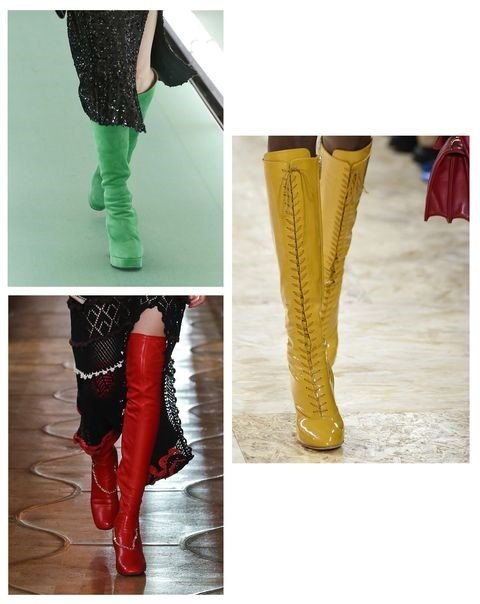 Pointy Toe
This type of shoe is very pleasant for the eye to see; it makes you look taller and slimmer.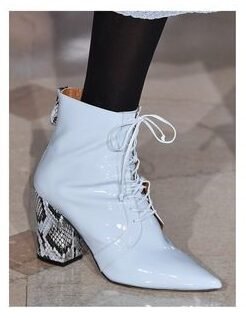 Where to buy the perfect shoes?
At Lidia Talavera, we are not only thinking of Women. We are also thinking about our LGBTQ+ community, crafting heels in both women's and men's sizes. 
Check out our all-inclusive line of heels, pumps, and belts, choose your style… we dare you!
Putting your best foot forward, no matter the size.