Did you know heels were originally made for men? Men in high heels date back to the 10th century, they were worn as a way to help the Persian cavalry keep their shoes in their stirrups. 
Later on, high heels had various cultural meanings, such as: symbolizing high social status, military prowess, refined fashionable taste, etc.
Persian soldiers in high heels
Persian soldiers were the first to ever wear high heels, they discovered that heels gave them the stability they needed to shoot their bows and arrows. In the 17th century, wearing one-inch heels were obligatory for Persian riders, since owning horses was a symbol of wealth. Heeled shoes came to signify money and power.
European men in high heels
When the Persian Shah sent a delegation of soldiers to forge relations with foreign leaders in Russia, Germany, and Spain. Since then, European aristocrats adopted heels as a symbol of power.
King Louis XIV introduced shoes with red heels and red soles in the French court. He was perhaps the most famous wearer of heels in history. And in 1670, he stated that only nobility could wear heels.
Feminization of high heels
In the 18th century, shoes became more gendered. Women's shoes became narrower, more ornamental, and had higher heels, whereas men's shoes became broader and sturdier. Consequently, men stopped wearing heels around 1730 as a reaction against their perceived feminization.
After the French Revolution, the aristocratic usage of male heels was almost eradicated. Some lifestyles still accepted the wearing of male heels (cowboy boots for example).
The "Beatle boots"
The Beatle helped popularize the Cuban heel (angles, rounded heel) during the 60's and 70's. People started calling them the "Beatle boots", which were a variant of the Chelsea boot.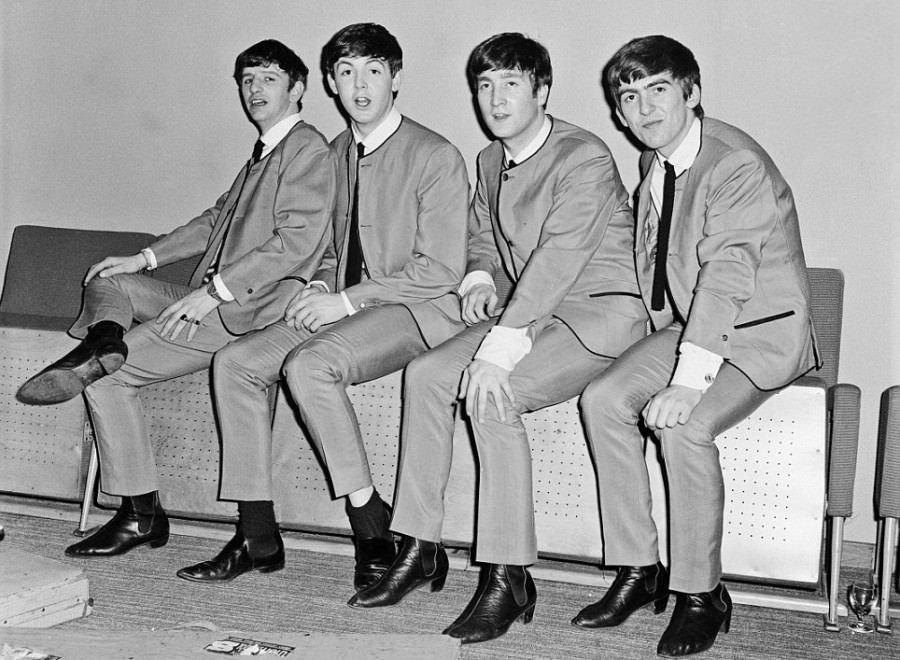 David Bowie's impact on men in high heels
David Bowie famously pushed the boundaries of gendered fashion throughout his career. He was known for wearing all types of high-heeled shoes, from stilettos to platform shoes.
Bowie was a fashion icon at a time when homosexuality and gender fluidity were still taboo. He helped people learn to accept non-binary gender, heels, and all.
The rise of men in high heels
Nowadays there's been an increase in the sales of heeled boots and in searches for "men's heels" have grown by 30%.
Last year, Sam Smith posted a photo of him celebrating wearing heels on the red carpet for the first time. He was wearing a pair of block-heeled ankle boots, which he posed proudly to show them off.
Other stars in Hollywood are also rocking high heels fashion on the red carpet.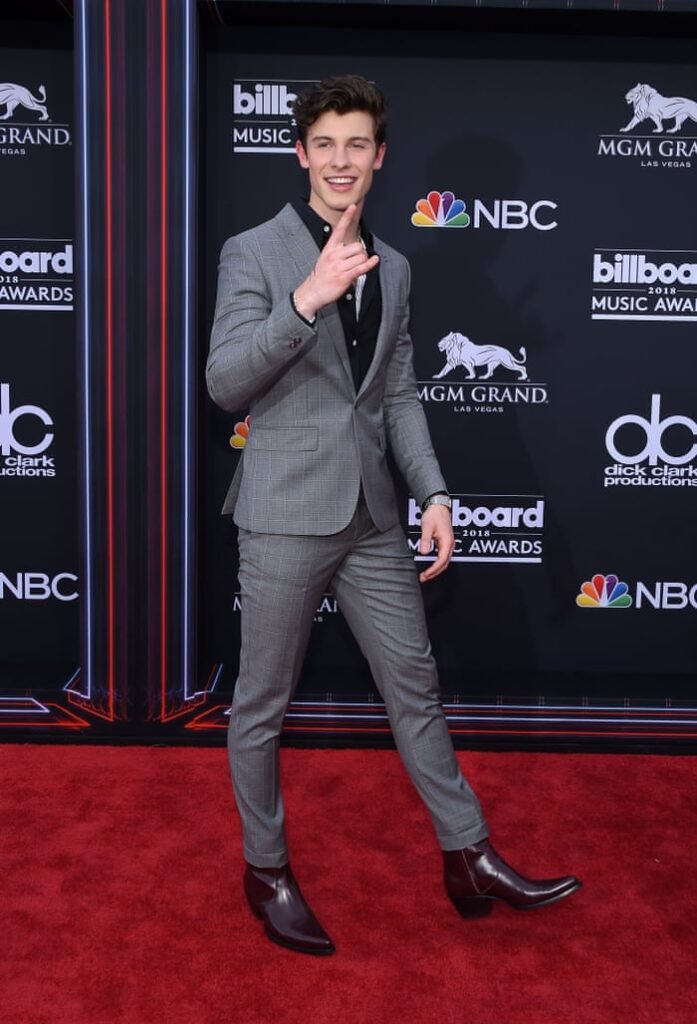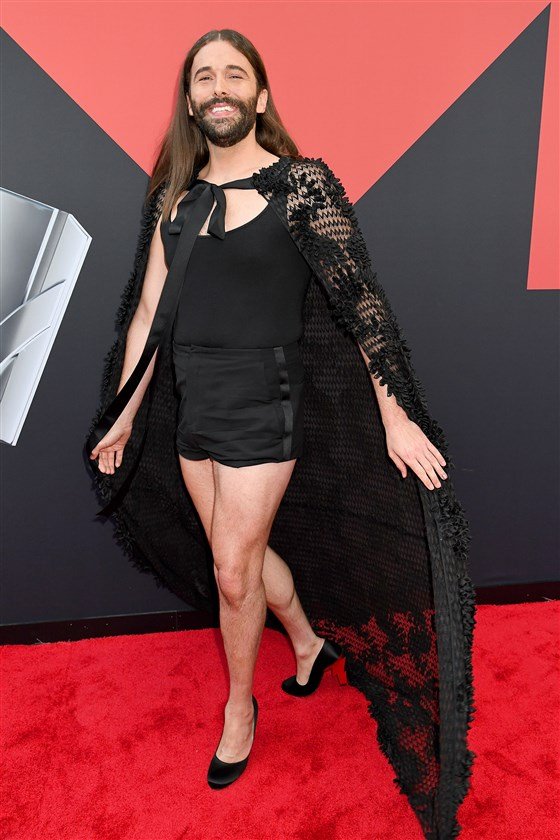 Where to buy the perfect shoes?
At Lidia Talavera, we are not only thinking of Women. We are also thinking about our LGBTQ+ community, crafting heels in both women's and men's sizes. 
We believe that all shoe-lovers deserve to wear shoes that truly fit. Therefore, we have taken a step forward and invested in high-quality fashionable heels and pumps not just for the female foot but for the male foot as well.
We don't believe that continuing to make women's shoes in bigger sizes would be the best approach to provide our male foot customers the best product. At Lidia Talavera, we have taken a men's shoe last (mold) and created heels and pumps that truly fit the male foot. 
We are very excited to bring shoe happiness to all shoe-lovers!
Check out our all-inclusive customizable line of heels, pumps, and belts, choose your style… we dare you!
Putting your best foot forward, no matter the size